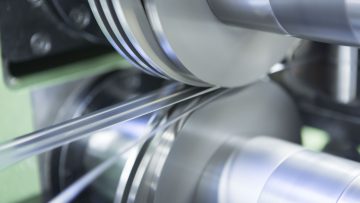 For us your order is top priority: our modern slitting machines slit steel strips according to narrowest tolerances, starting from a width of 1.50mm.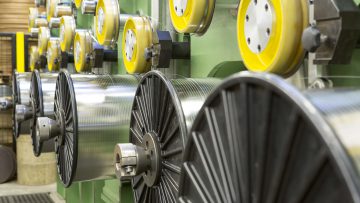 Full efficiency with our band: instead of many single small-weight strips, we can deliver spooled material for a more economical processing.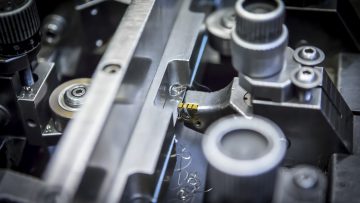 In terms of edges a perfect affair: we produce special edges in deburred, rounded or chamfered execution on our modern edge dressing machines.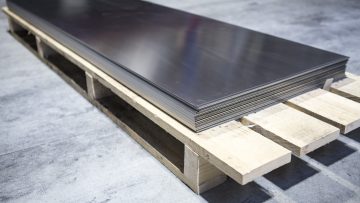 Make use of our comprehensive offer of spring steel strip and precision strip – levelled and in cut-to-length designs respecting highest demands on evenness and flatness.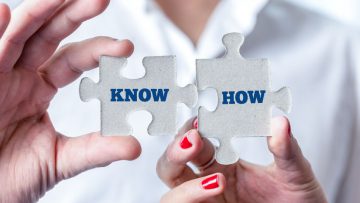 We know how to do it: Thanks to our longstanding experience we are able to offer you tailor-made solutions and the service you need in the field of spring steel and precision strip.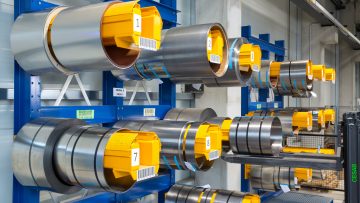 We have more in stock: We keep a wide range of materials in stock that cover the needs and requirements of the automatic metal punching and forming industry.