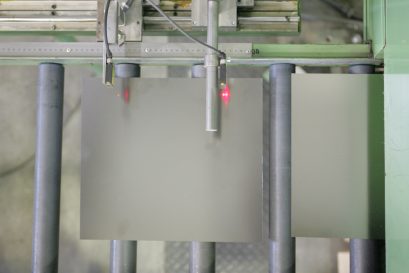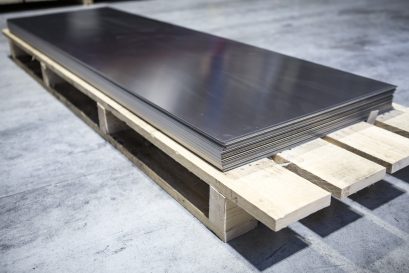 Make use of our comprehensive offer of spring steel strip and precision strip – levelled and in cut-to-length designs respecting highest demands on evenness and flatness.
We can deliver sheets in stainless spring steel in sizes of 600 x 2,000 mm and thicknesses of 0.30 – 1.50 mm immediately from our warehouse.
In addition we deliver sheets from spring steel strip in lengths of 500mm / 1,000mm / 2,000mm or according to your specifications (up to 3,500mm length) with narrowest dimensional tolerances and optimum flatness. With the use of state-of-the-art straightening technology we straighten precision strip and cold-rolled strips with a thickness from 0.30mm up to 2.50mm and a tensile strength of up to about 2,000 MPa.
Packed on stable wooden planks or in rod boxes up to seaworthy packaging for export business.