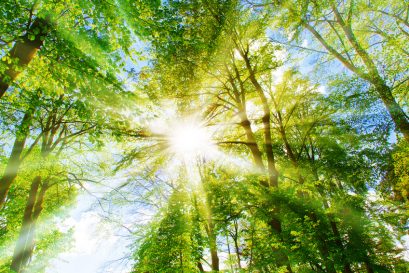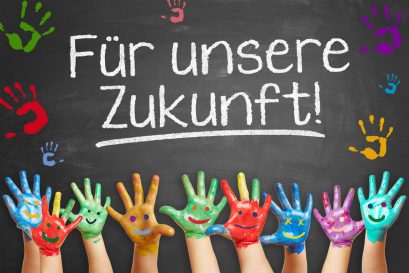 Thinking today about tomorrow: as a company, we are jointly responsible for a sustainable development. The concept of sustainability means to balance the three dimensions of environment, economy and society at the same time. We strive each day to address all three dimensions and make a contribution to sustainable and considerate behaviour. In this way we want to assure that our organisation is ready to engage in the future.
Using resources cleverly instead of wasting them. Our production is 100% made in Germany and has a huge potential to make a contribution to energy and material savings. We try to integrate energy efficiency in our production processes and to use material in a resource-conserving manner through optimized slitting. In addition, we use reusable packaging like euro-pallets and recyclable material. Due to today's modern information technology, we were able to considerably reduce paper consumption during the last years. Our second production site in Alfred-Klanke-Street has been built according to energy-efficient aspects to protect the environment and save costs in the long-term.
It's good to count on each other: respectful and fair collaboration with our business partners and employees is very important within our organisation. Most of our 50 employees have been working at Band- und Feinstahl Service for many years. As an employer, we pay attention to high social and working standards and actively promote training opportunities for our employees.