Quality since 1994: Band- und Feinstahl Service was founded as a precision slitting and processing company offering a high level of service in the field of spring steel and precision strip. Since then, the company has experienced a rapid development. Today, we employ a staff of about 50 at our location in Schwerte.
A customer focused and quality oriented philosophy stands at the core of our business. Due to this we have embedded firm values in our company culture.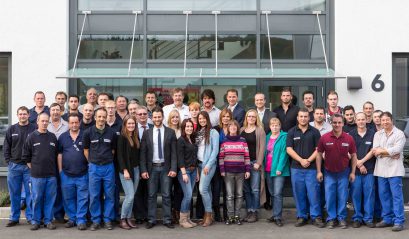 The People at BFS
Strong together: the long-standing experience of our highly skilled and committed employees is the driving success factor in our company. Mutual trust, respect and a collaborative environment are of fundamental importance within our organization. Therefore, we actively support a training culture and consider our employees as our most important asset.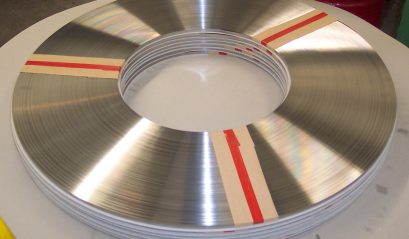 Quality
Good is not good enough for us: The name Band- und Feinstahl Service stands for a well-directed selection of suitable pre-material. We guarantee to keep narrowest tolerances, defined surface conditions and homogeneous material characteristics by choosing state of the art raw material suppliers. A high quality standard is at the core of our company philosophy and reflected in every part of our value added chain.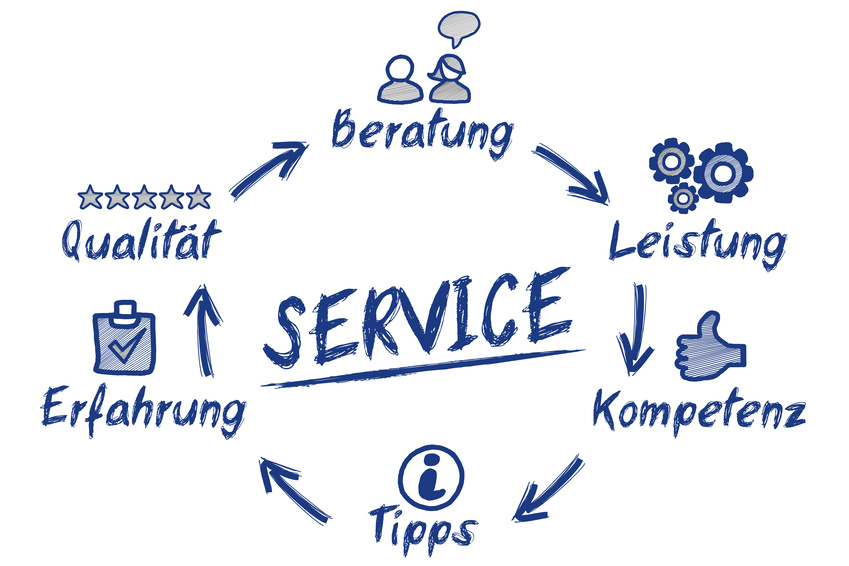 Service
Service is one of our best performances: satisfied customers are top priority for us. In addition to our sales service we are dedicated to support our customers and give them advice in technical matters at any time. Thanks to the long-standing experience of our employees we are able to offer you tailor-made solutions and the service you need in the field of spring steel and precision strip. Smooth service is part of our sales process and constitutes the foundation of a trustful relationship with our customers.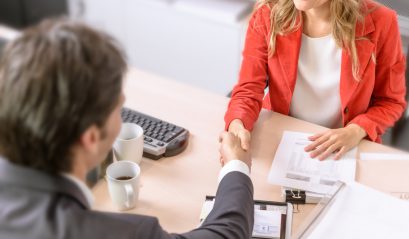 Customer Closeness
Not only for you, but with you: a long-standing and close partnership with our customers is the foundation of our corporate philosophy. We consider personal contact and exchange as being very important for a sustainable and fair collaboration with our stakeholders. Our company is geared to react in a fast and flexible manner to the needs of our customers.